Click on Images Below!
---
Dan Hansen Golf Instruction Facebook Page.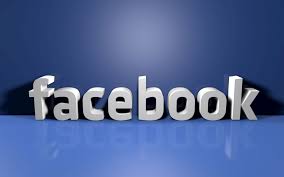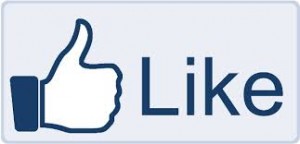 Go ahead..Like Us!
Through the exciting world of social media you now  can view the latest newsworthy golf topic posts, according to Dan. Much of it is updated daily, so it won't appear on the website. We will engage you in conversation with your opinions and comments.
---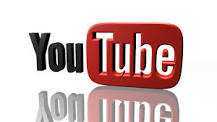 For my golf video nuts…it includes daily updated instruction, fitness, mental game and equipment topics videos. You'll see plenty real-time lesson videos with Dan's students, tour pros swings analyzed, and guest instructors tips.
---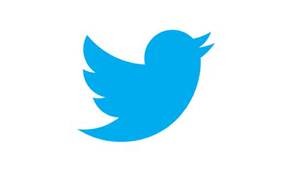 Very interesting and entertaining world of golf perspectives in the Twitter world as well. View the news & tips tweets of the golf industry experts here…Dan included.