---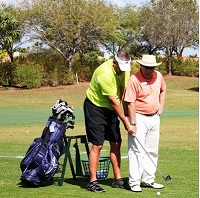 Greater Kalamazoo, MI Golf Instruction Location!
DHGI Available Sunday and Monday Only at this Location – April thru September
It is a treat to be back here again in my hometown of Kalamazoo, teaching seasonally my old friends and members at my old club Heritage Glen! As part-owner, general manager, and head golf professional, I served here from it's inception in 1994 until 2000.
Here, in beautiful Greater Kalamazoo / Paw Paw, Michigan we will address your specific Short Game, Full Swing, and On-the-Course golf instruction needs.
Lesson packages are available: You will benefit most from multiple hours of focused, personalized golf instruction & training to accelerate the learning process. That commitment allows us to better assess, teach and coach you to improve your game!
(Click on image below for club website & info)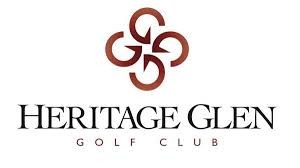 Greater Kalamazoo (Paw Paw), Michigan
Heritage Glen, built in the mid 1990s, has long been acclaimed as one of Michigan's most scenic courses, set in a well-forested setting in the heart of the state's wine country.
Architect Jerry Matthews has used this landscape to great advantage, creating intriguing holes with a great amount of variety and opportunities for golfers of all levels to test their skills.
A championship course that also offers great scenery along the way. On some holes, thick with pines, you'll feel as if you're in the Northwoods; on others, wide open fairways have a taste of Scottish links design.
---
Further Information & Student Benefits Links:
Teaching & Coaching Philosophy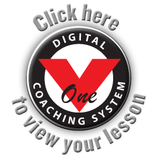 ---
Dan Hansen Golf Instruction Fees: Heritage Glen
One Hour Golf Lesson: $125
90 Minute Golf Lesson: $150    Two Hour Golf Lesson: $200
Golf Instruction Packages:
Ten (10) 1 hr Lessons: $1000         Twenty (20) 1 hr Lessons: $1750
Group Rates:
From 2 and up to 4 students – split above feesfee
Fees Include:
Discounted Heritage Glen Golf Voucher (11am – 2pm weekdays)
Payment Terms:
Cash or Check. Sorry no credit cards yet…PayPal coming soon!
Lesson Appointments:
DHGI Available Sunday and Monday Only at this Location – April thru September