Have You Experienced a "V-One" Video Lesson?
Or are you a newcomer to the idea of video training?
Contact Dan and let's get you involved with this valuable learning tool technology!
Teaching & Club Fitting Launch Monitor: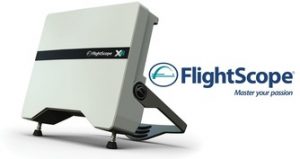 Dan Hansen is FlightScope Certified
---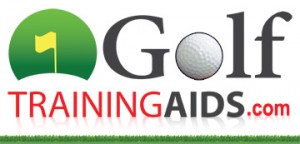 Dan's source for hundreds of items, including Books & Videos…
(Click on image above and receive a 10% discount via Dan's account)
---
Featured Product:
The SuperSpeed Golf Training System is the fastest way to increase your club head speed.
Works great for golfers of all ages and abilities.
Join over 350 Top Touring Professionals currently using the SuperSpeed Golf Training System.
(Click on image above and order direct)