Golf Instruction Programs & Services
DHGI currently operates out of three locations on a seasonal basis:
November through April: Alico Family Golf in Fort Myers, FL.
May through September: Wynstone Golf Club, in North Barrington, IL and Heritage Glen Golf Club in Kalamazoo, Michigan.
DHGI brings 40+ years of world-class teaching experience. Customized For You, Dan's activities are pre-scheduled and publicized. We do encourage you, however, to feel free to organize your own group for an activity and we can schedule to fit your needs.
Click here for more information on Dan's teaching approach and philosophy.
Private /Semi-Private Golf Lessons – designed for one-on-one training – or up to 4 students per session. Lesson packages are available to those who want to make the total commitment to success – and realize a discounted per-lesson rate. On-the-course training sessions also available.
Golf Schools – designed for the same one to four students per session, DHGI schools offer half day or full day sessions and will cover in depth the short game, full swing and mental training fundamentals.
Golf Club Fitting – we are trained and certified professionals to help guide you through the process of the perfect equipment fit for your skill and physical body type. All major club manufactures are represented.
Golf Training Aids – we utilize a vast array of both time-tested and the newest in training aids. Dan is also a direct distributor for these products, making them available for purchase by our students.
Gift Certificates – a popular gift item available for purchase for your golfer's holiday or special occasion.
Teaching Technology – our arsenal of devices include the two industry mainstays utilized by the top instructors and club fitters:  
Teaching & Club Fitting Launch Monitor: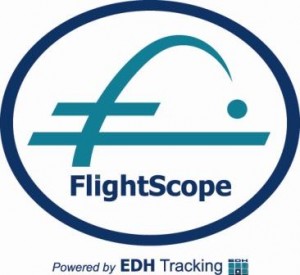 Lesson Recap Video – Swing Analysis/Training: