---
(Click on Product LOGOS Below for Information Pages)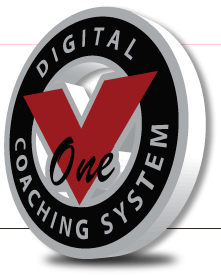 Have You Experienced a "V-One" Video Lesson?
Or are you a newcomer to the idea of video training?
Contact Dan and let's get you involved with this valuable learning tool technology!
Schedule your first video lesson today!
---
Teaching & Club Fitting Launch Monitor: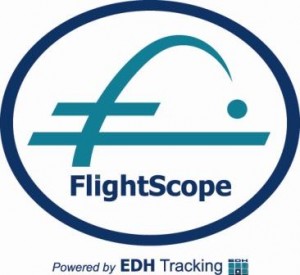 ---
---
Dan's newest teaching aid empowers your golf game – with real-time swing data…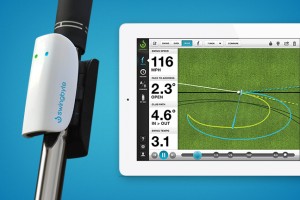 Contact Dan to orders yours today!
---
 Dan's New Game Statistics Analysis & Teaching Tool

Contact Dan to orders yours today!
---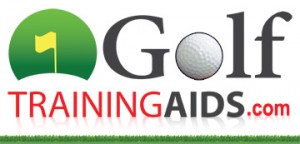 Hundreds of items including Books & Videos…
Order Direct Here & Get Dan's Discount!
---
A portable launch monitor that fits in your golf bag…used by Dan daily in his golf lessons and schools!
New technology with instant feedback and proven accuracy
Ernest Sports introduces new innovative technology geared toward enhancing your golf performance. The ES12 Digital Golf Assistant will not only help improve your golf game but it gives YOU the advantage on the course.
The ES12 is a portable launch monitor that provides for an enjoyable and informative golf experience. Combined with the Ernest Sports app, the ES12 is great for golfers of all levels of expertise. From junior golfers to scratch golfers, this system incorporates technique with enjoyment, bringing new life to your golf game. This complete package includes Range Data, Scorecard, Video Analysis, Bluetooth Audible Feedback and much more.
Just $199!
Contact Dan to orders yours today and saving shipping costs!